Worker Bee Tea & Coffee
Stand: M10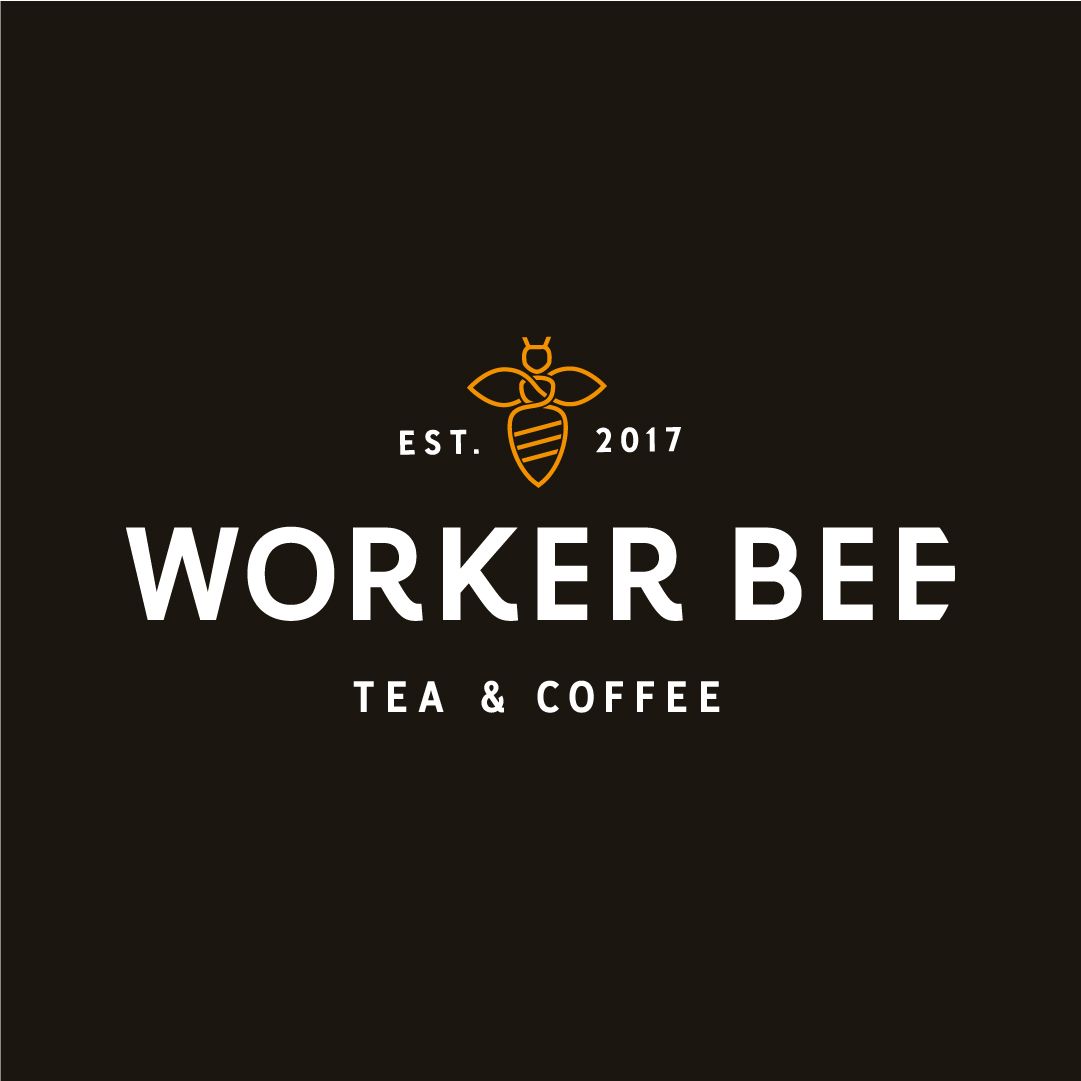 Based in Stockport, Greater Manchester, Worker Bee is a local supplier that will fulfil all of your business' coffee needs. We are proud to supply:
Seven of our own unique blends of roasted coffees available in ground or whole beans.
Ten whole leaf teas
A 33% cocoa luxury vegan hot chocolate
Traditional espresso and bean to cup machines from industry leading manufacturers including Astoria and Spaziale.
A range of different flavoured 1883 syrups
Branded sugar sticks
Branded crockery
Compostable takeaway products
We really are a one stop shop, providing staff barista training and ongoing support to help your venue serve your customers with the perfect cup of coffee everytime.
We have two partner charities, Forever Manchester and Maggies Manchester, both invaluable to the Greater Manchester community, and we are proud to support them with monthly donations from our Worker Bee sales. So, when your customer enjoys a cup of Worker Bee tea or coffee at your venue, you are both supporting these two amazing charities
Address
Unit 2
Rear of 48 Chatham Street
Edgeley
Stockport
SK3 9ED
United Kingdom