Instashade Parasols
Stand: A33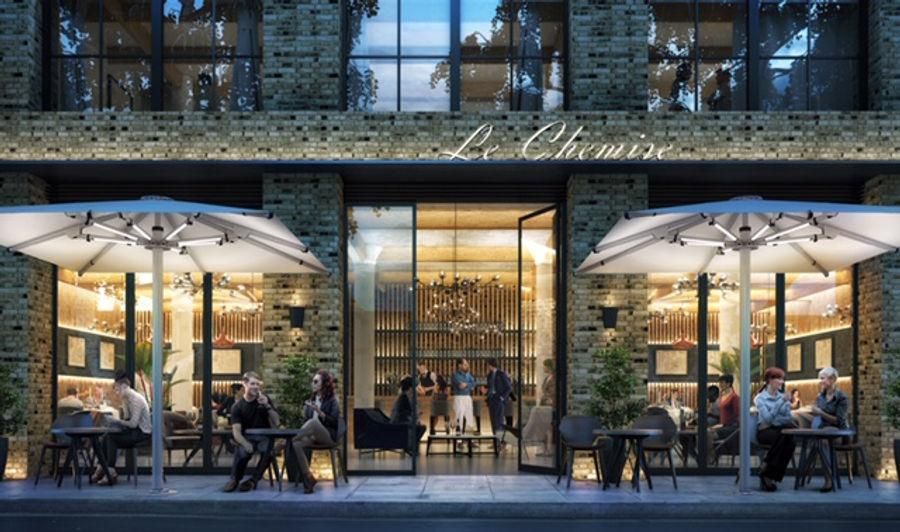 Create a space where customers can mingle and relax…
Optimise the use of available space in your premises, by creating a terrace or patio that customers can enjoy, whatever the weather.
Our commercial umbrellas are a sleek and stylish addition to your exterior, ideal for bars, restaurants, cafes and hotels.
From lightweight commercial parasols to heavy-duty commercial umbrellas, our premium collection offers something for every premises. Easily adjust the height, tilt and positioning, to protect your customers from the elements all day, every day.
With all-weather canopies and sturdy frames, our commercial umbrellas are a superb investment for your business. Choose a size, colour and design that slots in with your exterior, branded commercial umbrellas are available across our collection.
lfresco Dining With The Perfect Heat & Light
No matter what time of year – our heating & lighting options give you the utmost versatility when dining outside
Unique and practical, our sophisticated outdoor heat & light options takes what would be a boring patio heater and creates a whole outdoor experience.
From heat domes with Bluetooth speakers to very functional clip on LED lighting we offer a variety of options to suit any need.
Address
Unit 7 & 8 Tatton Court
Kingsland Grange
Warrington
Cheshire
WA1 4RR
United Kingdom