Hofmeister Brewing Company
Stand: E59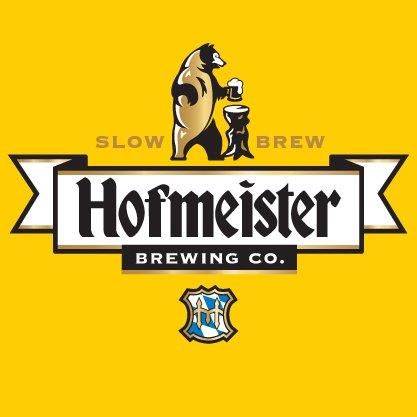 Relaunched in 2017, now we're an independent, British-owned company making genuine, slow brewed beer in the heart of Bavaria. Our multi-award winning beers are made by a fourth-generation family brewery, are vegan and brewed colder and longer than other beers. Handcrafted and authentic, we only ever brew in keeping with the German Reinheitsgebot beer purity brewing law meaning we can only use three local ingredients; pure mineral water, locally grown barley, Hallertau hops and wheat for our Weisse beer.
Address
Deepdene
285-296 High Street
Dorking
Surrey
RH4 1RL
United Kingdom
Made with mineral water, locally sourced barley and Hallertau Hops, 5% Hofmeister Helles is exactly the beer you crave after a long day.

Made with mineral water, locally sourced barley, wheat and Hallertau Hops, our 5.1% Weisse pours thick and velvety.
Watch Jonny Garrett, @TheCraftBeerChannel's founder and beer expert, tell you what's so special about our genuine, handcrafted Bavarian Helles lager.

Wondering what new Hofmeister Weisse is like? In this short tasting video @TheCraftBeerChannel's founder, Jonny Garrett talks you through why our silky and fruity Weisse is award winning.