First Payment Merchant Services
Stand: D85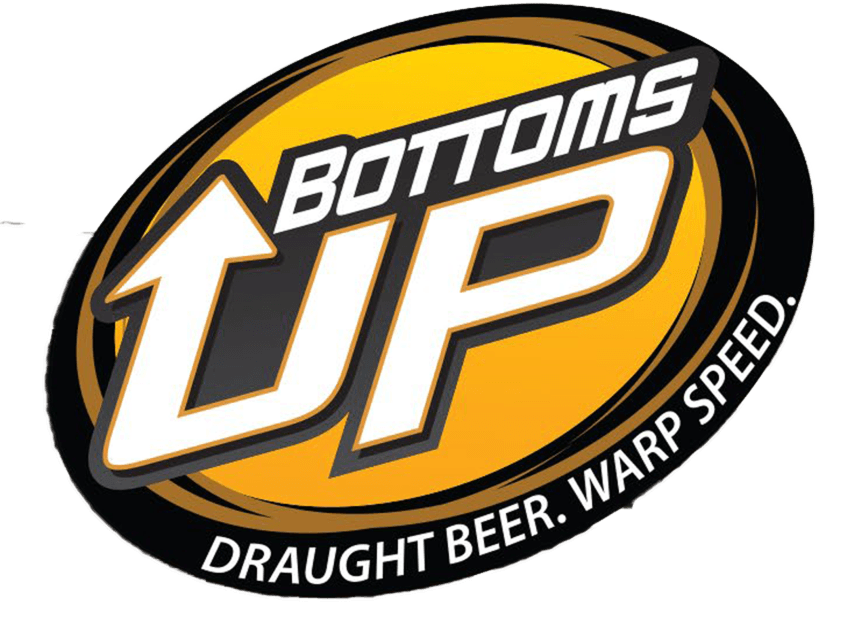 First Payment Merchant Services is proud to back UK business.
When we launched in 2011 we wanted to make a difference in the payments industry and we have managed to do exactly that! We are now one of the UK's leading independent payment processing providers.
We will remain at the forefront of change and we will ensure that we will assist in increasing your profitability with simplicity.
Address
The Meadows Business Park
Blackwater
Camberley
GU17 9AB
United Kingdom
The glasses have a magnet that sits on the hole at the bottom, when the cup is placed on the dispenser it pushes up the magnet breaking the seal and beer is allowed to flow into the cup.
The original Bottoms Up beer dispenser, available now and with integrated payment facilities.