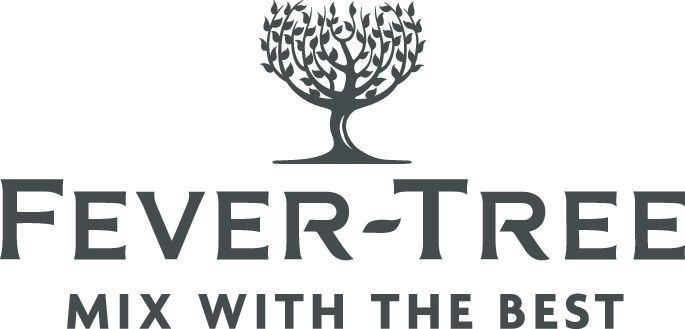 In 2005, Fever-Tree co-founders Charles Rolls and Tim Warrillow pioneered the premium mixer category, bringing choice, quality and excitement back into the category. They went to extraordinary lengths to source the finest ingredients, including quinine from the Democratic Republic of the Congo, ginger from the Ivory Coast, India and Nigeria, and lemons from the slopes of Mount Etna, Sicily.
Fever-Tree is now the world's leading supplier of premium carbonated mixers for alcoholic spirits by retail sales value, with distribution to over 80 countries worldwide. The company sells a range of carbonated mixers to leading hotels, restaurants, bars and cafes as well as retail outlets.
Fever-Tree was recently voted as the bestselling and top trending mixer brand in the Drinks International Annual Brands Report 2022 for the eighth year running.
Address
186-188 Shepherds Bush Road
London
W6 7NL
United Kingdom