Double Dutch Drinks
Stand: E19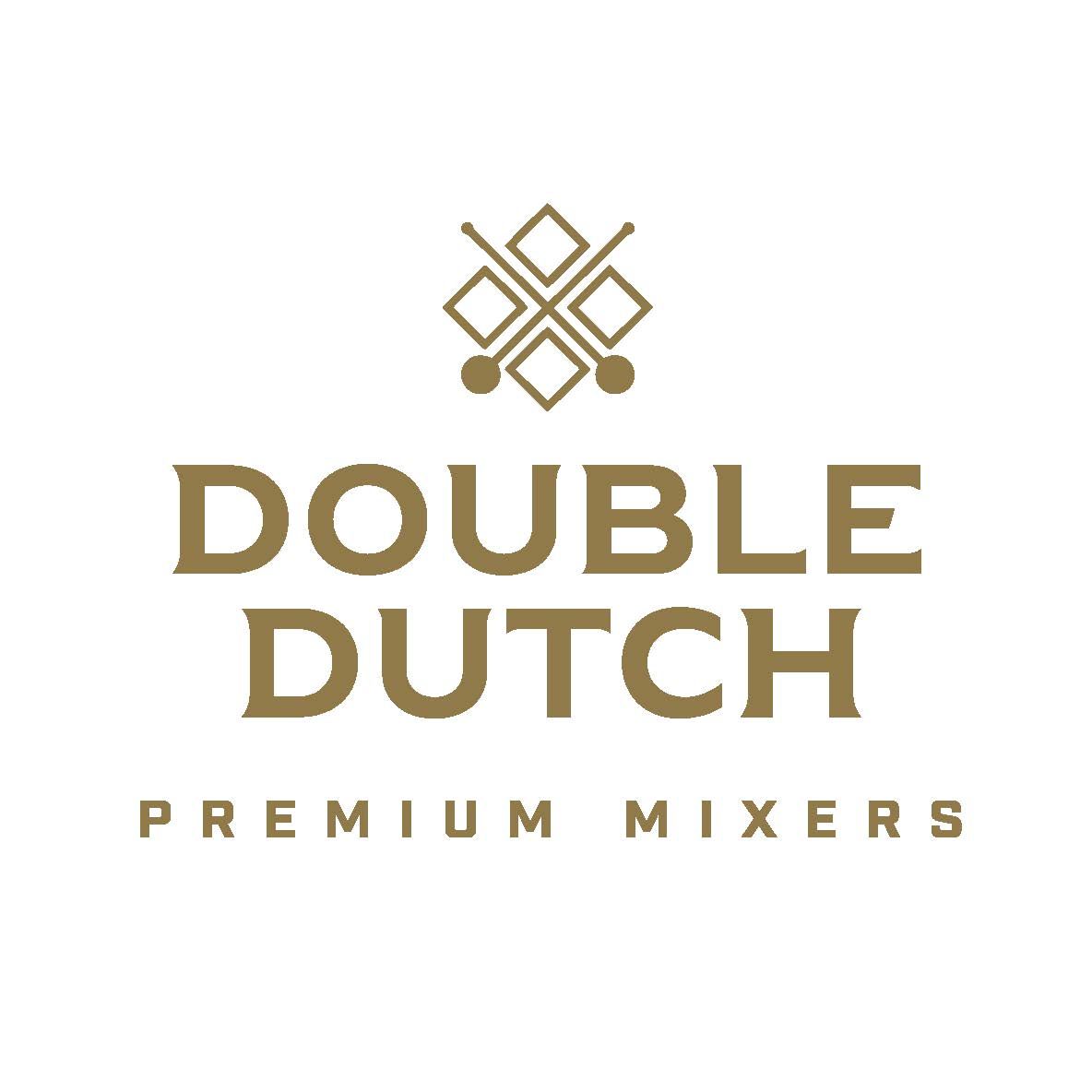 We're passionate about flavour. Having realised that drinks could and should taste better we founded Double Dutch.
While the world's choice of spirits had continued to grow, mixers and sodas remained bland and predictable.
By combining unexpected flavour pairings using molecular gastronomy we created our range of unique and innovative premium mixers and tonics designed to make a simple 'glass of something' into an adventure.
Anything but predictable, we've produced tonics with a tingle, Ginger Beer with extra glow, Bloody Mary Soda with a twist, and Margarita with a cucumber and chilli surprise. We've taken safe sodas and made them something special.
Whether paired wtih spirits or sipped solo, we're on a mission to ensure that you never drink dull again.
Address
22-25 Portman Close
Marylebone
London
W1H 6BS
United Kingdom