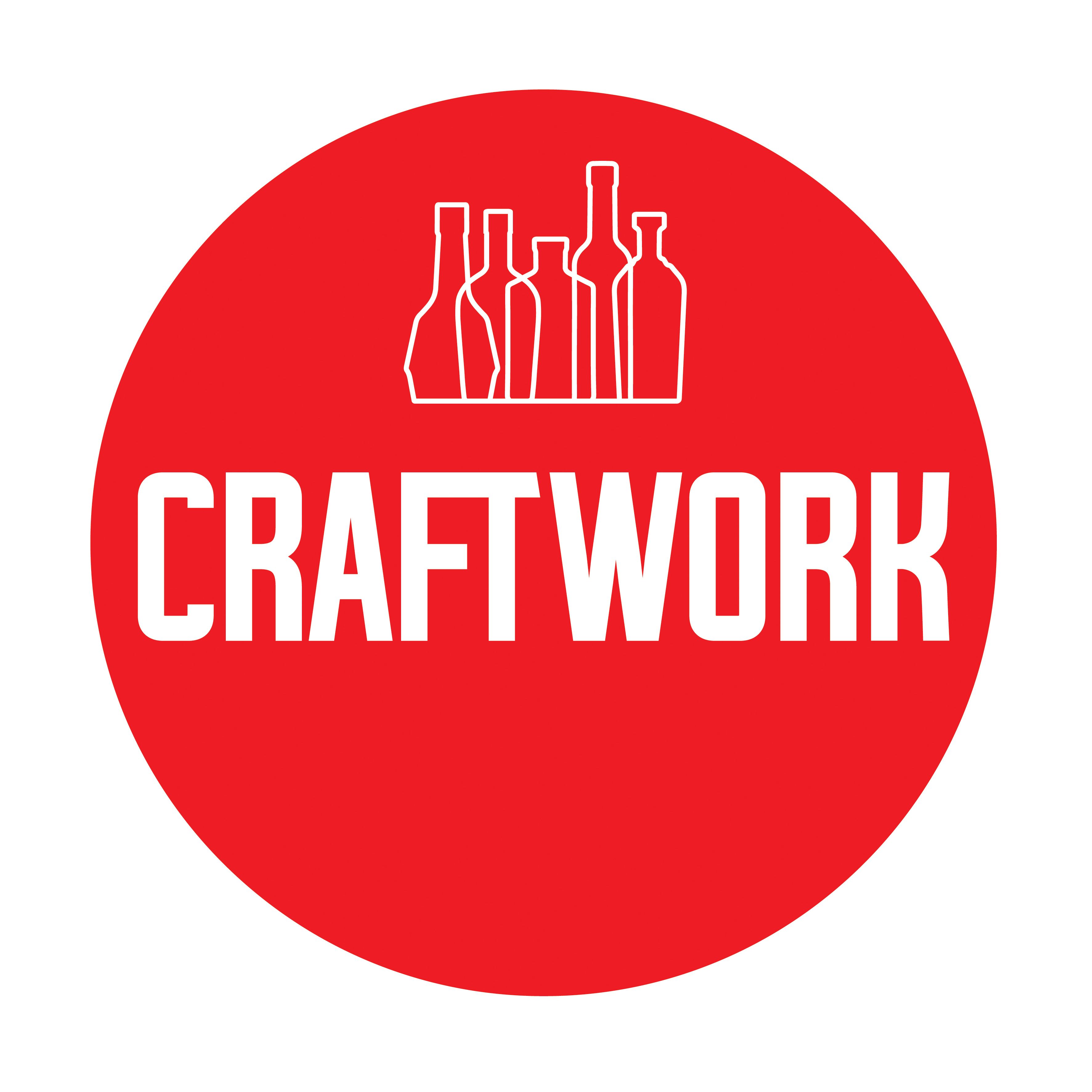 Founded in 2018, Craftwork has quickly become established as a leading force in UK spirits distribution. We are assembling an outstanding collection of spirits brands with character.
Our partners include one of the world's oldest companies, Grupo Osborne.Their distinguished range of brands includes the famous Carlos I Solera Reserva Brandy and Nordés Atlantic Galician Gin, Spain's fastest growing premium gin.
Barbados' most famous export, Cockspur, is renowned for golden and aged rums of the highest quality. There is also a darker side: Balla Black Spiced Rum is perfect for any party.
Biggar & Leith are a relatively new company, but already have a reputation for creating a highly successful portfolio of fine wines, spirits and fancy goods from family-owned producers around the world. Their Hotel Starlino range of aperitifs is already creating huge excitement in the UK market.
Since 1849, Rebel Bourbon has always been a rule-breaker, making their whiskey with a wheated mash-bill, for a defiantly smoother taste.
The award-winning Scapegrace Gin company from New Zealand are wowing bartenders worldwide with their innovative Black Gin, which changes colour with tonic.
​In the dynamic No & Low category we have Tuscan Tree Aperitivo, making a delicious non-alcoholic spritz, probably the best-value non-alcoholic spirit in the market.
​These brands are at the heart of our carefully selected portfolio of spirits with character.
Address
Testwood House
Testwood Park
Salisbury Road
Totton
Hampshire
SO40 2RW
United Kingdom