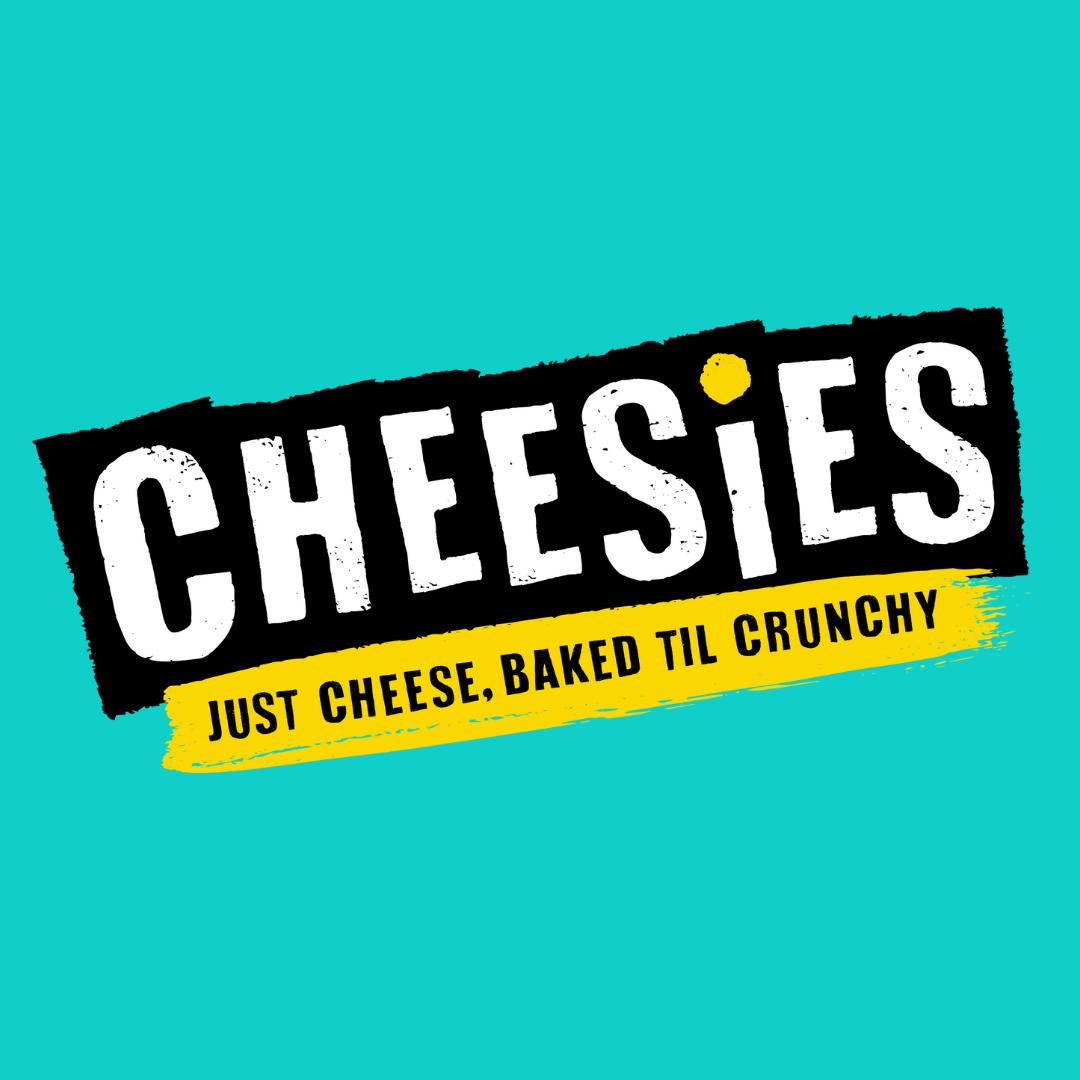 Cheesies turn a block of cheese into an outrageously tasty snack, just by baking it.
Literally made from 100% cheese and nothing else, Cheesies are naturally high in protein, have no carbs or sugar and are Gluten Free.
All the amazingness of cheese with no fridge needed. It's the perfect snack to accompany a pint, glass of wine or any favourite tipple.
Available in Cheddar, Emmental, Gouda, Red Leicester, Goats Cheese and Chilli Cheddar 20g packs. Cheddar, Red Leicester, Gouda and Emmental 60g sharing packs.
Address
The Studio
Edith Villas
Bective Road
London
SW15 2QA
United Kingdom