Bros Distilling
Stand: S12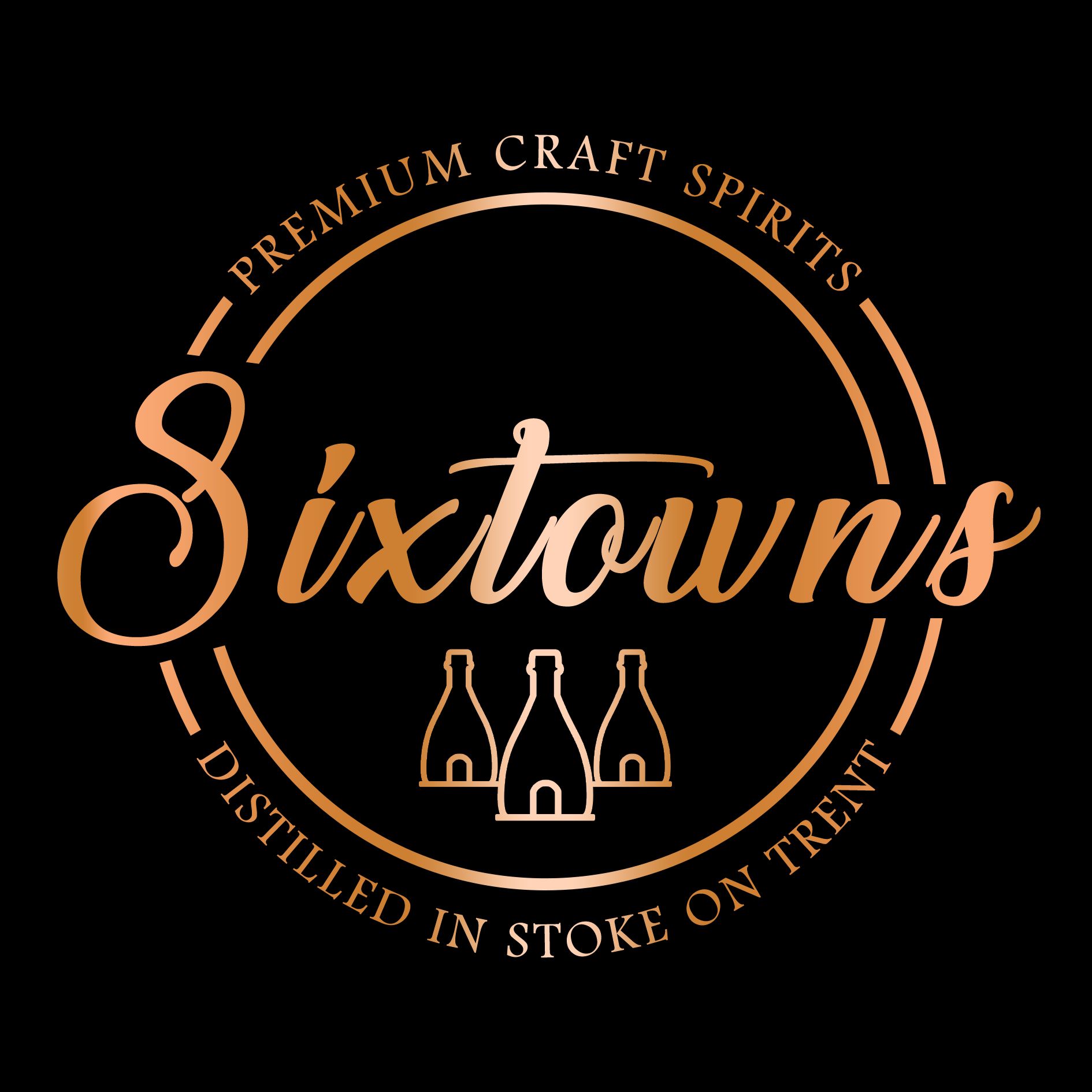 Bros Distillery is a family run business located in the heart of the country in Stoke-on-Trent, Staffordshire. We use knowledge passed down by generations linked with intelligent award-winning distillery equipment which makes for a truly unique combination and authentic spirits. Our Sixtowns brand is known for its uniquely designed English porcelain bottle and delicious premium spirits. Each bottle of Sixtowns is handcrafted in small batches to our secret family recipe, bottled and labelled by hand with pride for our heritage and the landscape. In every bottle of Sixtowns we present to you a unique story.
Address
Units T & P
Wedgwood Drive
Stoke On Trent
ST12 9ER
United Kingdom
Our latest release Sixtowns Spiced Rum is bleanded with secret spices to create a premium and delicious well balanced spiced rum.

SIXTOWNS Vodka is triple distilled, made from the most refined organic grain and purest water to create a crisp and refreshing organic vodka.
The latest creation from Bros Distillery is SIXTOWNS Dark Spiced Rum and it's as delicious as it sounds.  Keeping their secret recipe closely guarded once again the brother duo have created an outstan ...

Staying true to their ethos of creating small-batch, limited edition premium spirits, Bros Distillery developed their family recipe using the purest water and the most refined organic grain to create ...