Beavertown Brewery
Stand: CB4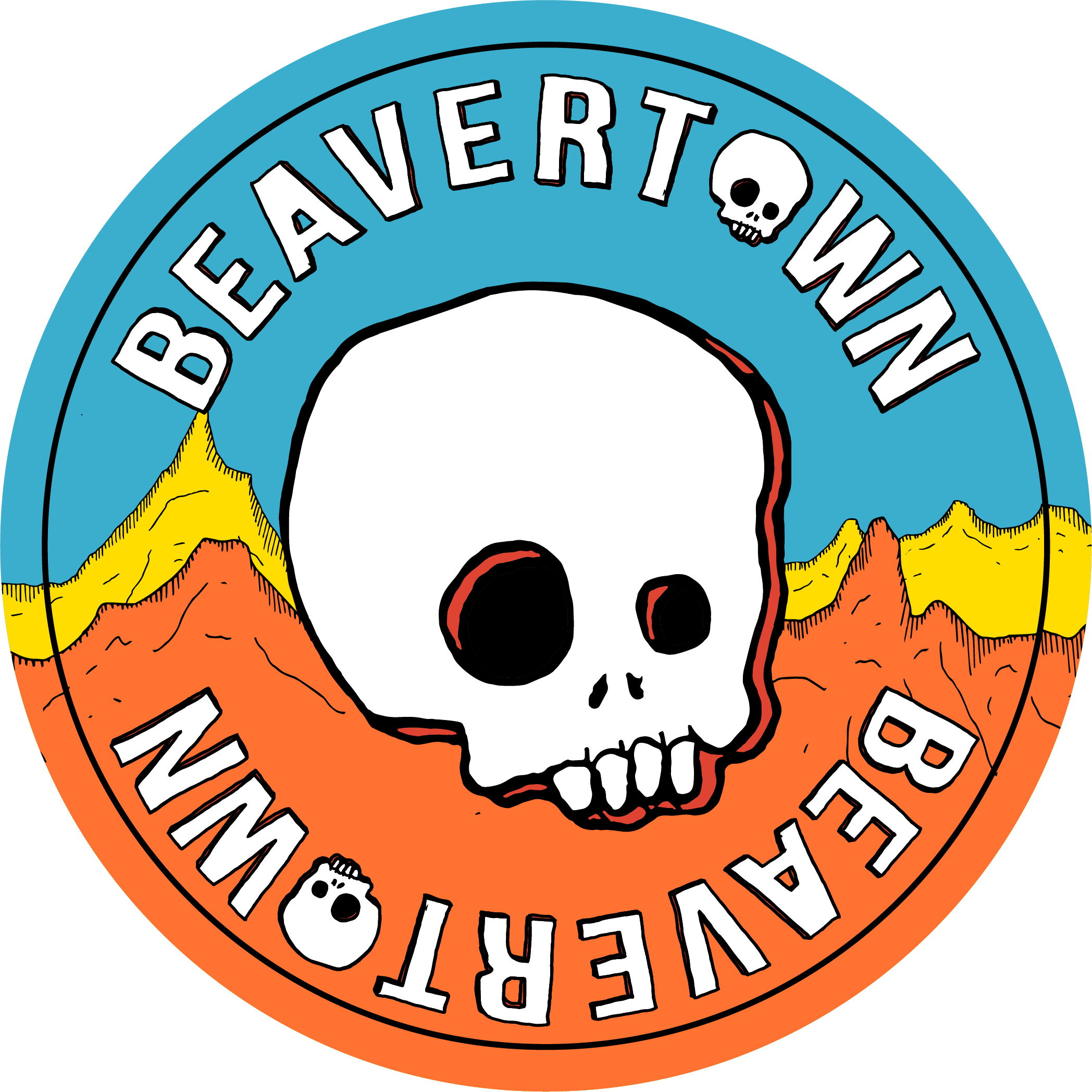 WE COME IN PEACE, PINTS & CANS.
Our mission is to encourage everyone to unleash their creative potential.
We believe there's more to get from life if you open your mind to curiosity. We did it – and we've mastered interstellar travel – all on a Tuesday morning.
We're also bringing great beer! From our anytime, easy drinking, classic 'Neck Oil' to craft icon 'Gamma Ray' and the full flavoured Lupuloid we're making space for some cosmic taste.
Over the ten years since Beavertown began life, we've gone from a BBQ joint in Haggerston to now brewing over 90 million pints a year in our new home in Enfield.
Address
102 E Duck Lees Lane
London
EN3 7SS
United Kingdom
BONES, OUR BRAND-NEW LAGER. CRISP AND REFRESHING - A BEER THAT WILL HIT THE SPOT FROM THE FIRST PINT TO THE LAST. MAKE NO BONES ABOUT IT, THIS LAGER IS DEAD REFRESHING, DEAD CRISP, AND MOST IMPORTANTL ...