18 Feb 2022
Thatchers Fusion Font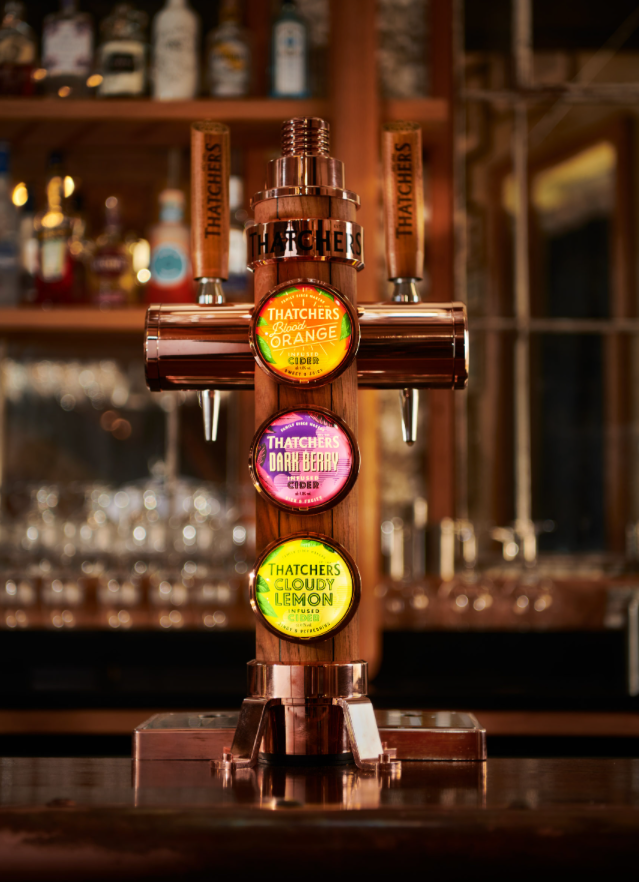 Thatchers Fusion
ABV 4% | Premium Fruit Fusion
Blood Orange – Sweet & Juicy
Our new Blood Orange infusion is a vibrant mouth-watering, juicy cider, bursting with blood orange flavour. Waves of orange aromas burst from the glass.
Dark Berry – Rich & Fruity
Enjoy this new, natural dark berry infusion. Its rich fruity flavour and fresh berry aroma adds an exciting new twist to our range.
Cloudy Lemon – Zingy & Refreshing
Try our new, natural lemony citrus infusion. Bursting with zingy lemon for the perfect balance of sweet and sharp notes, characterized by the intense, fragrant aroma of lemon juice.