09 Mar 2022
Technology Trends and the Future of Hospitality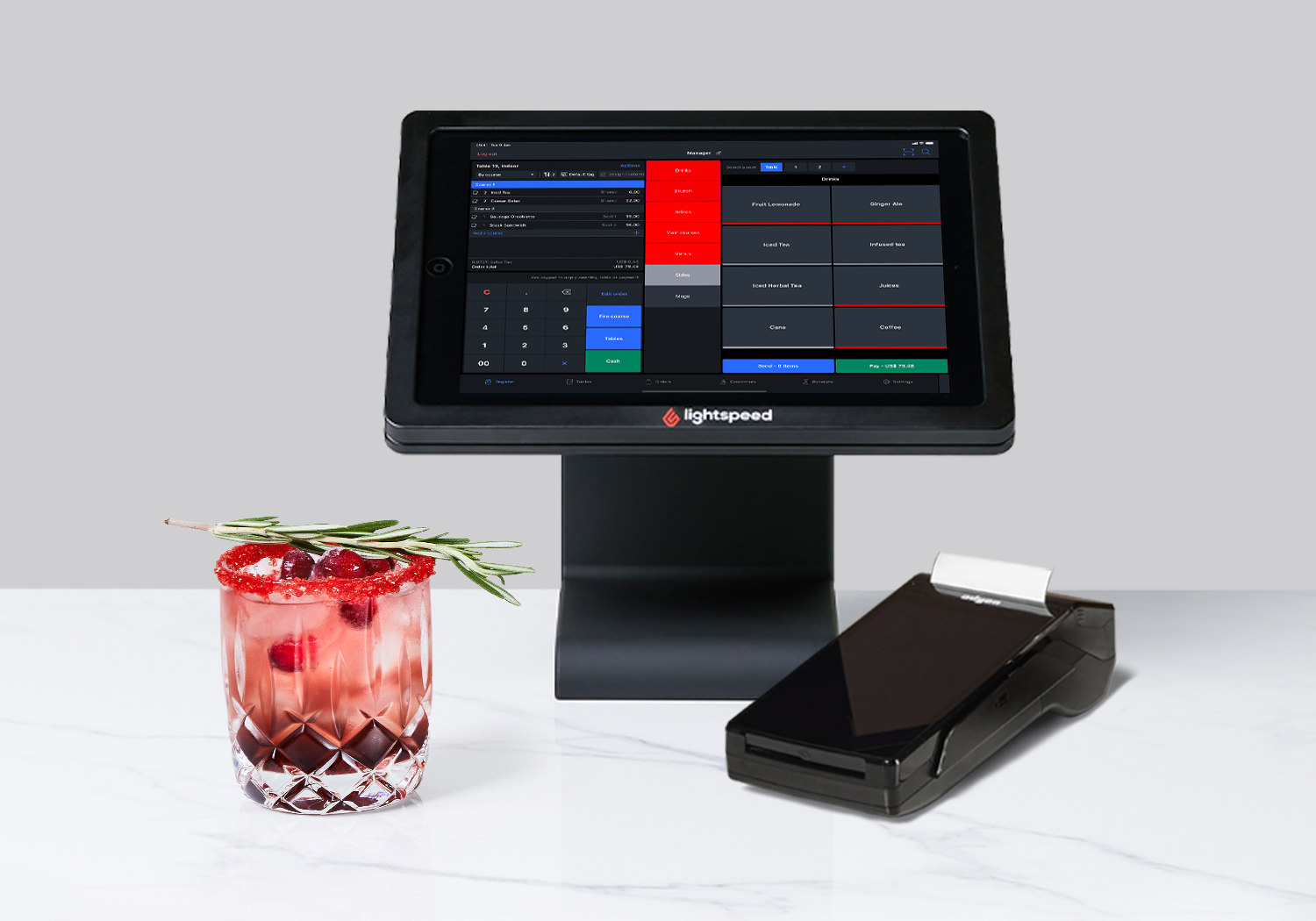 Lightspeeed surveyed over 2,000 global restaurant owners, operators, managers and guests to see how the past year has changed their views on the industry. Here's what we found.
Both restaurant workers and customers alike are coming around to the idea of using technology to automate operations. The current labour shortage has sped up this trend, with automation technology filling in labour gaps.
Key findings on restaurant technology include:
57% of UK hospitality operators foresee online ordering technology changing the industry in the next 2-3 years.
44% of UK industry respondents strongly agreed that ​​new technology adoption over the last two years has been critical for their business' survival.
26% of UK guests want to support restaurants by ordering directly from the restaurant rather than a third-party app.
Save £950 on ePOS hardware and onboarding.
We handle the set up, so you can handle business.
Get the deal

A Rule of Tum, a modern casual dining restaurant with locations in Hereford and Worchester, use Lightspeed's restaurant's tech to track revenue across locations, process orders more efficiently and implement contactless ordering to speed up service with less staff.
"The flexibility Lightspeed gives us, as well as its usability, has allowed us to grow and expand with confidence," says business director Edwin Kirk.
According to the Office of National Statistics, the number of payrolled hospitality employees in the UK dropped by almost 250,000 between 2019 and 2021. It is currently unclear if the labour shortage is temporary and, if so, how long it will last.
Demands and expectations on staff need to be reconsidered to avoid high churn, as well as better working conditions, wages and benefits.
48% of of UK operators say they're struggling to retain staff.
38% say they're operating with less staff than they need.
34% have raised wages and benefits to attract new hires

As 2022 progresses, the key takeaways to keep in mind are building and retaining a strong and happy staff and staying up-to-date on the technology that savvy guests are increasingly expecting as the norm.

Looking for a technology partner to help take your hospitality business to the next level? Talk to one of our experts today to find out how Lightspeed can help at a discounted rate!