08 Nov 2021
SIXTOWNS Spirits from Bros Distillery - A Unique Story In Every Bottle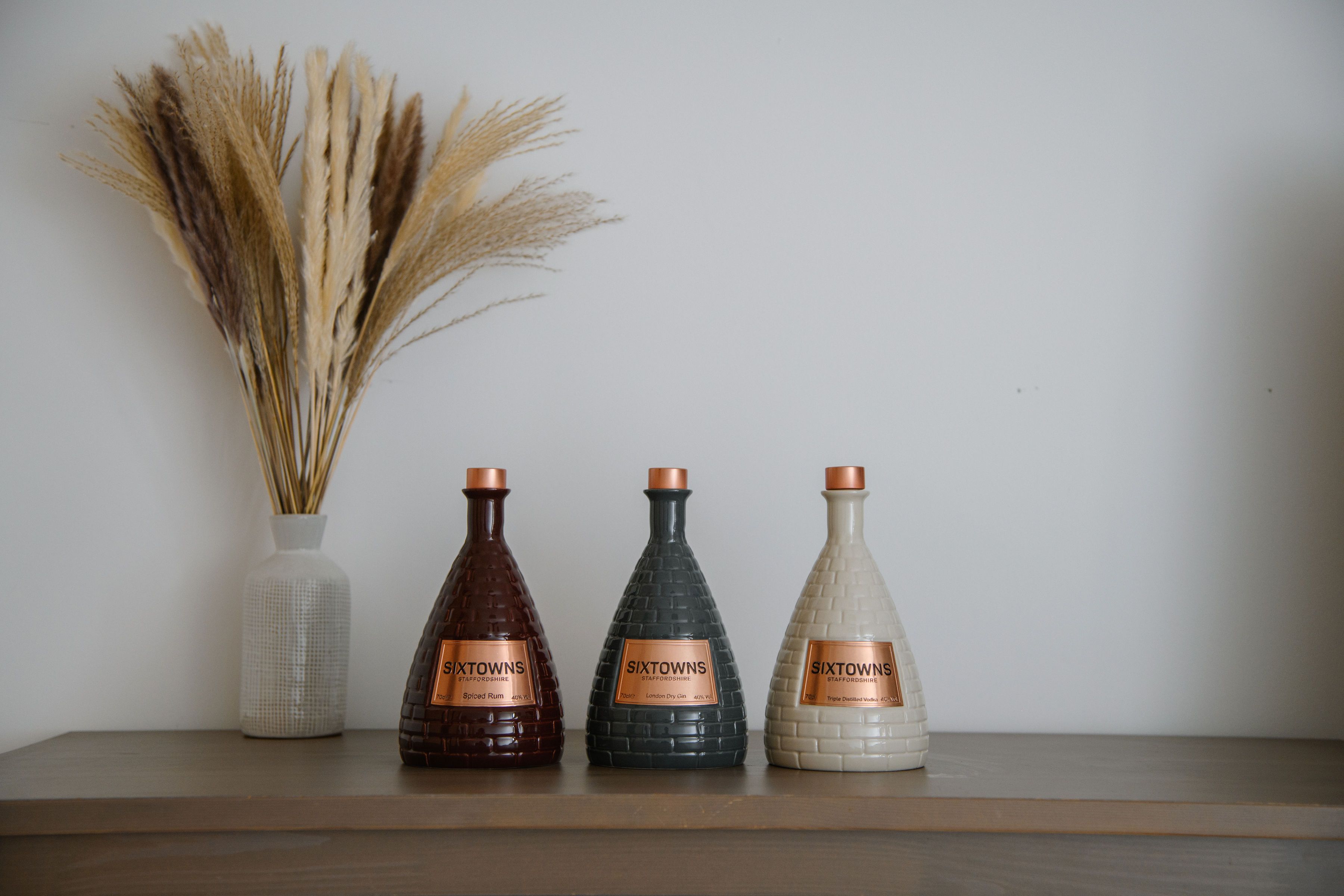 Bros Distillery is a family run business located in the heart of the country in Stoke-on-Trent. Knowledge passed down by generations linked with intelligent award-winning distillery equipment makes for truly authentic spirits. The SIXTOWNS brand is known for its uniquely designed English porcelain bottle and delicious premium spirits. Each bottle of Sixtowns is handcrafted in small batches to a secret family recipe, bottled and labelled by hand with pride for their heritage and the landscape. In every bottle of Sixtowns they present to you a unique story.
The first signature spirit from Bros Distillery is their exceptional SIXTOWNS Gin. A light and delicate gin with a good balance of juniper, cardamom and zesty lemon before warming ginger and pink peppercorns develop on the palette. An exceptionally smooth and satisfying classic London Dry.
SIXTOWNS will be located at Stand S12 NRB Show. To find out more visit sixtownsgin.co.uk or e-mail laura@brosdistillery.co.uk.