23 Feb 2022
Oliver Kay Offers A Fresh Approach At NRB 22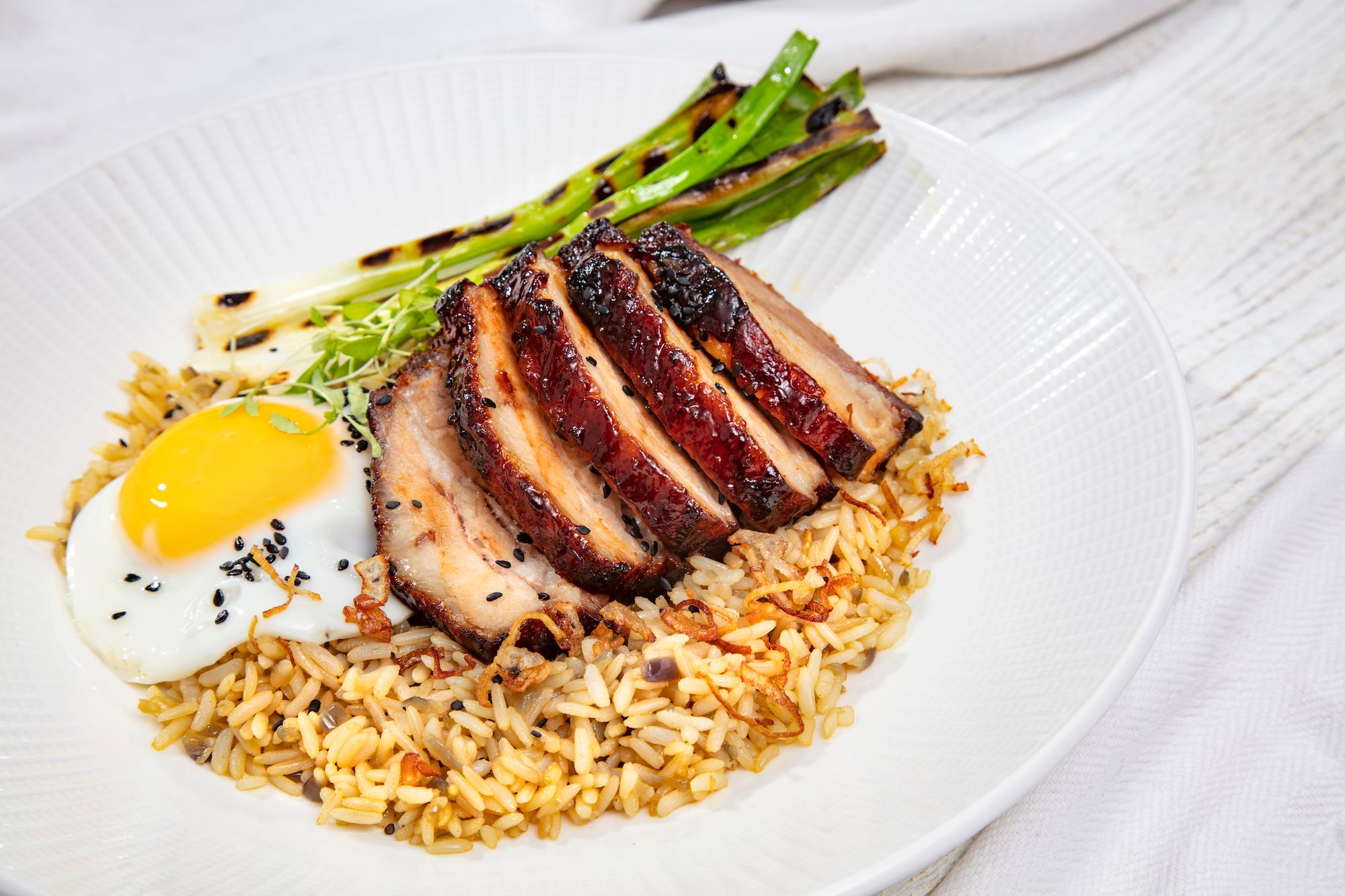 Fresh food specialist Oliver Kay is inviting visitors to Northern Restaurant & Bar 2022 to take a Fresh Approach to menu planning, with products, recipes and support to help chefs and hospitality operators make the most of seasonal and fresh produce.
With more consumers actively looking for fresh food, seasonal dishes and healthier choices when they eat out, restaurants and pubs need to offer a broader range of menu choice as the dining-out market becomes increasingly competitive.
In response, Oliver Kay has expanded its support for chefs and hospitality operators with a broader product range and an improved delivery network.
As well as a market-leading range of fresh fruit and vegetables, Oliver Kay customers are able to order from an increased choice of chilled products, including a range of plant-based products.
There is also a broader range of fresh meat and a selection of fish, as Oliver Kay draws on the expertise of its fellow national suppliers within Bidfresh, Direct Seafoods and catering butcher Campbell Brothers. The three businesses have also joined forces for a focused hospitality support campaign, called A Fresh Approach, which offers operators seasonal recipes, product ideas and marketing support.
Paul Smith, head of sales at Oliver Kay, said: "Whether they're looking for plant-based menu ideas, seasonal fruit and veg, unusual side dishes or garnishes to add the wow factor to cocktails, our specialists will be at NRB to give operators all the support they need."
Oliver Kay has recently added a third warehouse in Wolverhampton, to complement its existing sites in Bradford and Hoddesdon. These sites sit alongside existing logistics depots in Salisbury and Chepstow, enabling customer orders to be consolidated at their local depot and delivered nationwide.
Smith added: "Our depots and drivers are now moving even closer to our customers, thanks to our expanding network. That's important when you're dealing with fresh, premium produce that needs to be on menus, specials boards and plates as quickly as possible.
"While we're known for our core expertise in fresh produce, we've expanded the offer to take in a wider range of chilled products. As well as our existing fresh and chilled range, working with our colleagues at Direct Seafoods and Campbell Brothers enables us to offer the very best fresh fish and meat.
"This enables chefs to plan menus, consolidate orders and ensure they receive everything they need in one, timely delivery."
Oliver Kay is on Stand D45 at Northern Restaurant and Bar, taking place at Manchester Central from March 15–16.
For details of Oliver Kay products, as well as support including recipes and advice on seasonality, see www.oliverkayproduce.co.uk.
Operators and chefs can access the A Fresh Approach programme at www.bidfresh.co.uk/fresh-approach.html