Bruntwood NRB Debate
The Bruntwood NRB Debate offers ambitious Northern operators a unique opportunity to hear honest and candid business insights from some of the hospitality industry's most revered names. This year's Debate takes place on Monday 19 October 2020 at Manchester Central alongside NRB20. The familiar two-part format will be hosted by NRB CEO Thom Hetherington and panel chair Lucy Noone Blake.
For the third year, the NRB Debate will be sponsored by Bruntwood, whose properties across Manchester, Liverpool, Leeds and Birmingham, house an array of leading operators.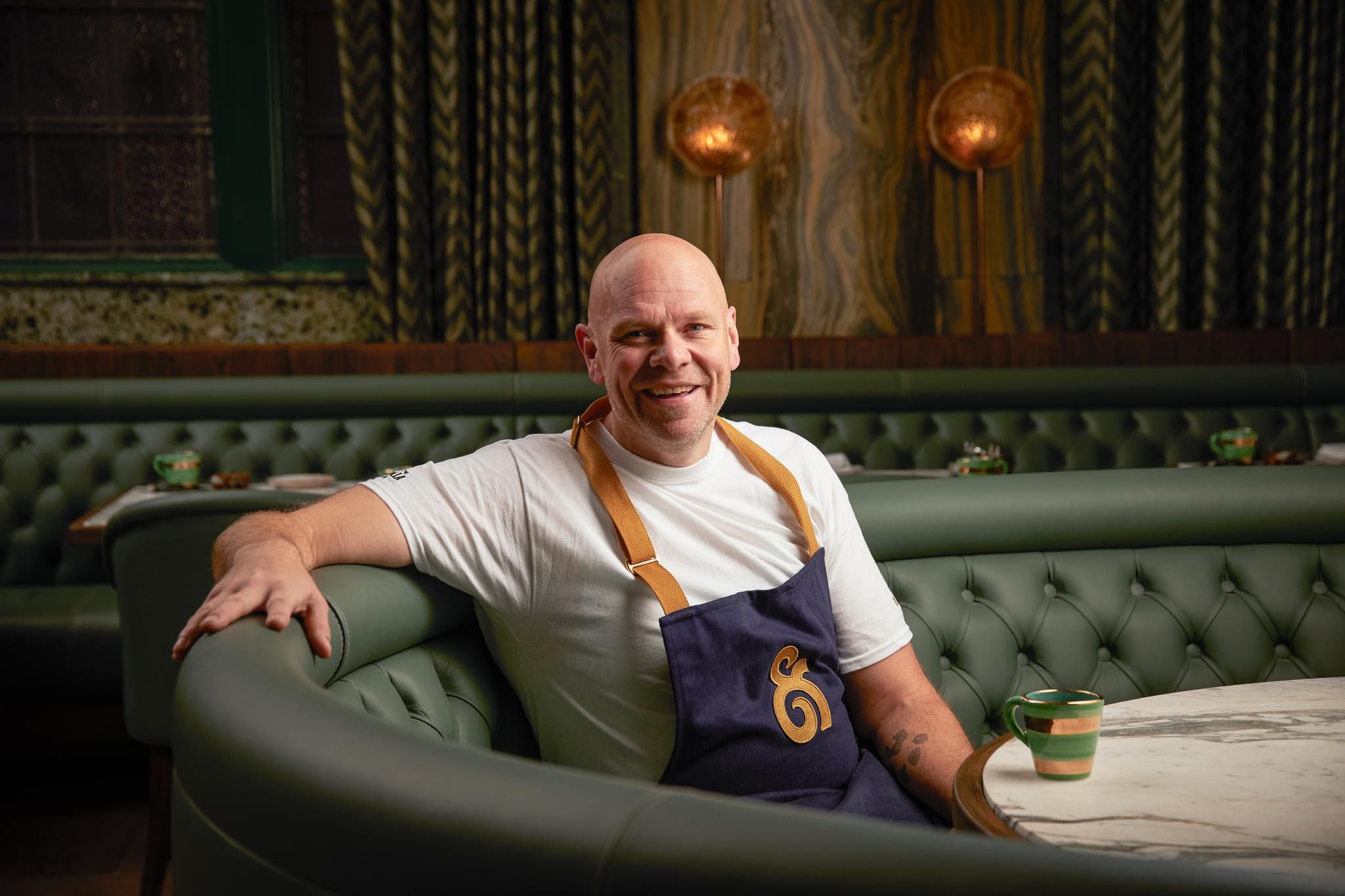 Tom Kerridge
Fresh from the successful opening of his first Manchester restaurant, The Bull & Bear, the Michelin starred chef will appear at the Bruntwood NRB Debate on Tuesday 17 March 2020 to talk openly about how he has delivered critical acclaim and commercial success whilst constantly evolving his business, and the extent of his Northern ambitions.
Host Thom Hetherington will explore how Tom Kerridge has achieved his success to date, what values and philosophies still drive him, what structure and systems allows his business to thrive, and why Manchester is the right place for him to further his ambitions.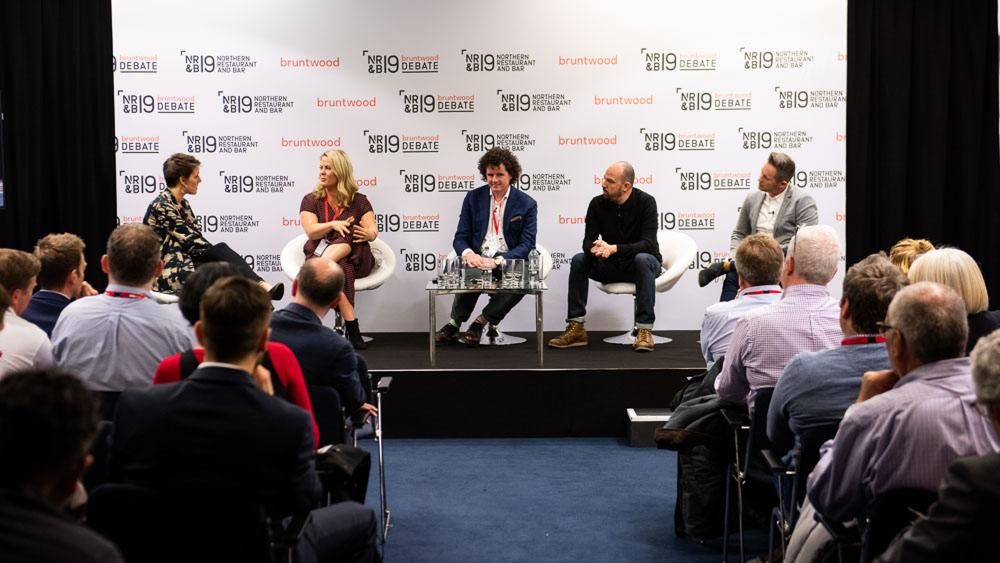 Panel Debate
In a change to the published programme, the panel will now discuss response to COVID-19.
Crisis Mode, how to try and protect your business in the face of uncertainty, how best to support your people and what the future holds'
Panelists:
James Bates, Director, Maray
Nick Clarke, Hop Training
Sebastian Fogg, Montana Fogg
Kate Nicholls, UK Hospitality
Roland Dransfield, along with key hospitality leaders including Sacha Lord, will officially launch its "Pay it Forward" voucher scheme to support Manchester's hospitality industry.